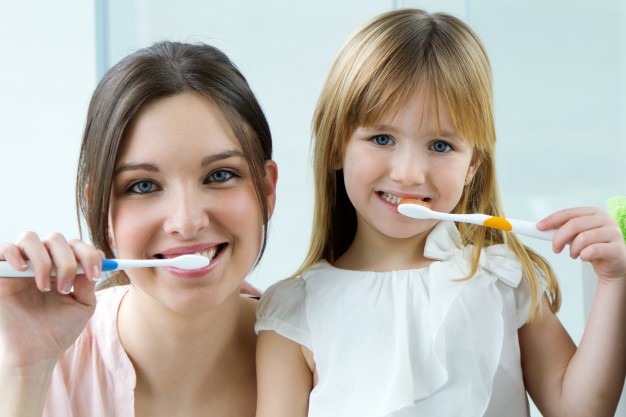 Frankfurt is home to a large number of people from hundreds of countries across the globe. Frankfurt is a melting point of cultural backgrounds and diverse identities. So it is natural that residents in and around Frankfurt am Main Nordend will require English speaking Dentist Frankfurt too.
Best English Speaking Dentists Near You
With growing number of people moving in and moving out of top cities across the globe, there are increasing demand for English speaking people in companies and other fields of workforce. So is the case in Frankfurt am Main as people from across the globe have made the city to their temporary or permanent residence.
And when these expats have a dental problem, they get worried for one or many reasons,
How to find a good holistic dental specialist

A doctor who speaks good English

A dental care center that has an extremely knowledgeable team

A team that is well versed with highest standards in modern medicine and latest treatments

A dental clinic with a welcoming atmosphere to patients

A place to trust for recommendations and treatments

And a practice that offers convenience as after work hours
If you are having similar requirements, your are welcome to consult  Dr. H. Hakimi and Dr. D. Anastasiu 's specialist dental practice in Nordend . This is one of the best dental clinics in Frankfurt of the 80 odd clinics in this region.
You can book appointment and ask questions about:
Treatments, procedures or costs

Get a personal consultation appointment

Individual examination of the patient's mouth

Easily accessible public and private transportation routes

Questions about orthodontic care of children, teenagers and adults

Other diagnostic and dental advisory services

Clarifications regarding trust, transparency and respect
This holds good for local residents of Frankfurt am Main too, if you are looking for "Zahnärzte or English-speaking dentist in Frankfurt am Main then here are the details:
Dr. Hamed Hakimi  and Dr. Dana Anastasiu

Dental Association,

Oeder Weg 52-54,

60318 Frankfurt, Germany

Contact: 069-5978282