Modern dental care offers a wide range of different treatment options. Our team will work with you to select the optimum solution for your specific dental situation.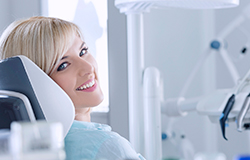 Prophylaxis
We offer professional tooth cleaning to keep your teeth healthy and we also offer regular examinations to prevent caries and periodontitis.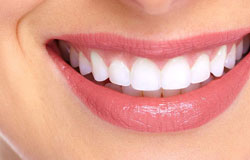 Dental aesthetics
Bleaching gives you white teeth again and gives you a brilliant smile . Unattractive interdental spaces and tooth surfaces can be improved by veneering.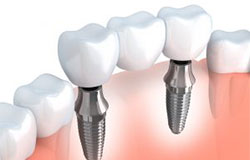 Implantology
With dental implants missing teeth can be replaced perfectly, because they are the closest possible substitute for nature both functionally and aesthetically. Dental implants also mean that it is not necessary to grind neighboring teeth and they can also prevent bone resorption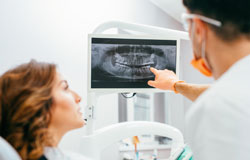 Periodontics
Periodontitis is a disease of the gums that cause tooth loss if it is not treated. We offer regular prophylaxis and modern treatment methods.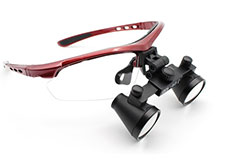 Endodontics
Natural teeth can be retained for years with modern methods of root treatment. This is done at dentist Eschborn Lisewski.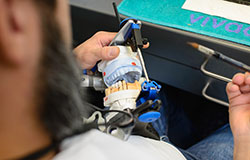 Prosthetics — In-house laboratory
We have our own dental laboratory integrated into the practice so we can offer you quality prosthetics – inlay, crowns, bridges or dentures. This is an advantage for you, because all work is done in-house by this dentist.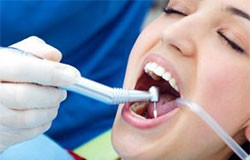 Dental surgery
We correct problems such as infection foci with microsurgical techniques and atraumatic procedures and retain your teeth. If necessary, we also remove displaced or infected teeth and deeply embedded wisdom teeth.